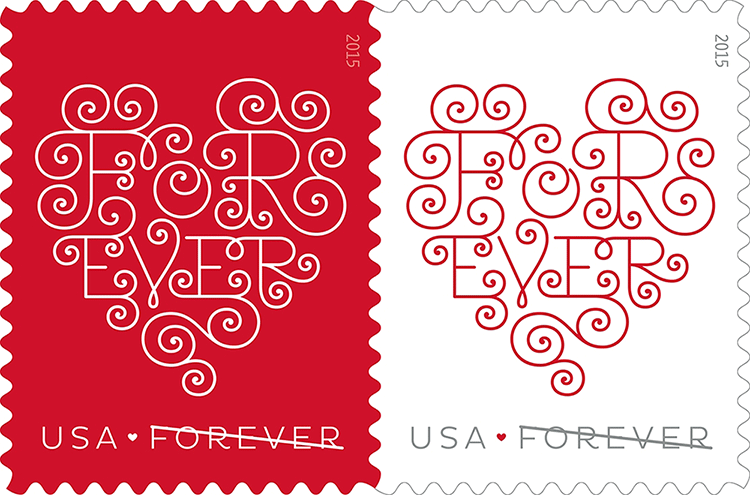 The two versions of the forever hearts stamp issued in 2015. On envelopes 972 and 973.
And on envelope 980, the Quilled Paper Heart (2016), Hearts Blossom (2019) and Cut Paper Heart (2014). All of the stamps today are part of the long-standing USPS Love series.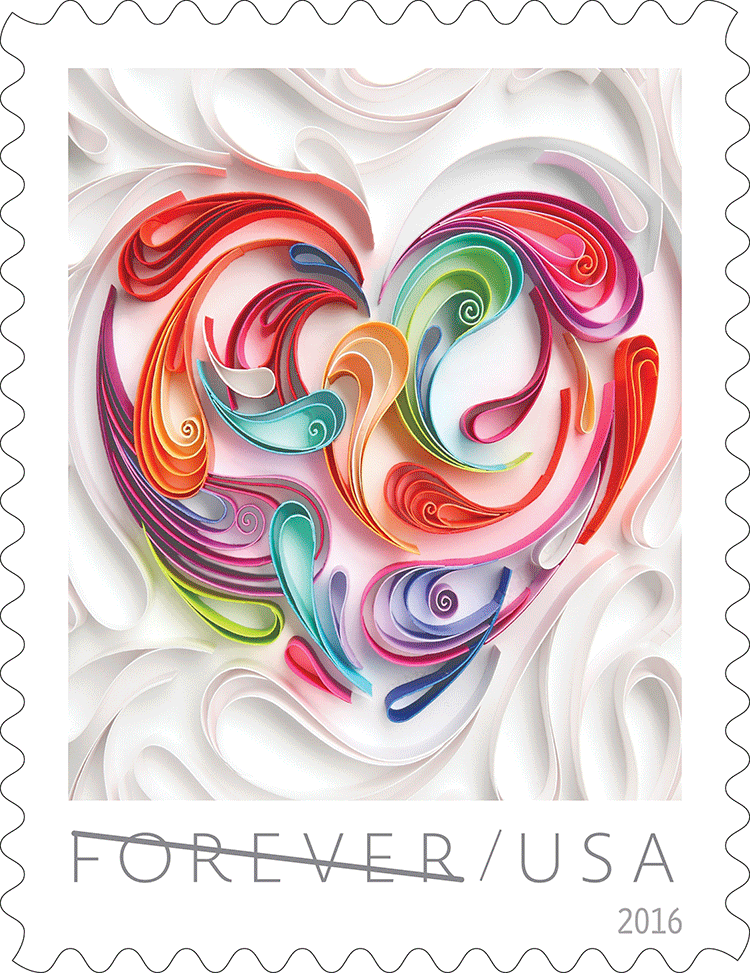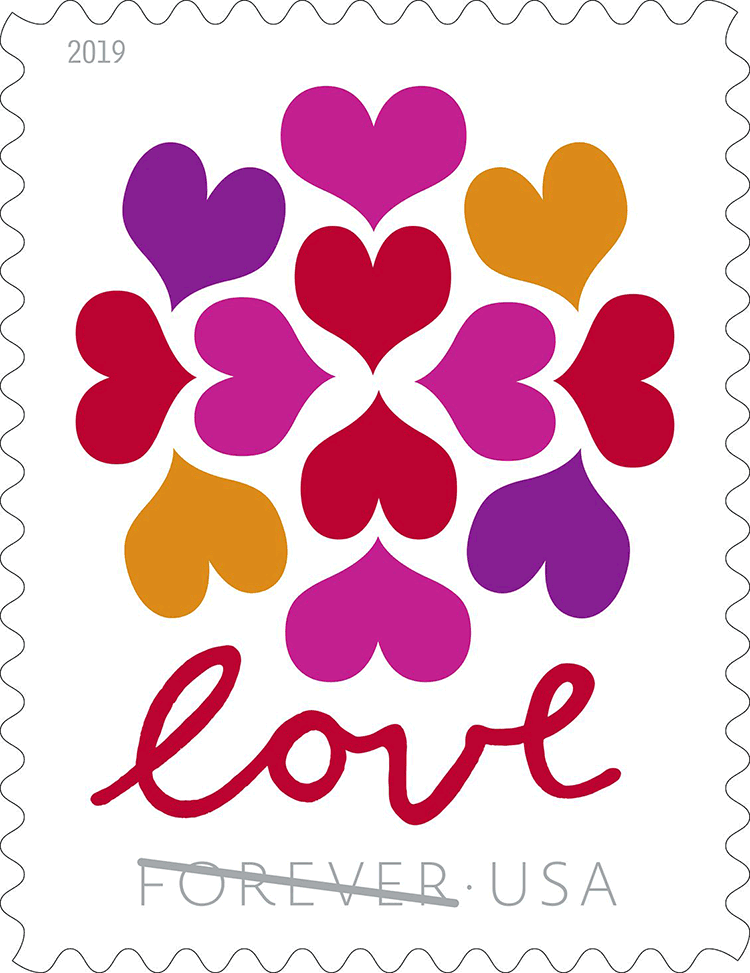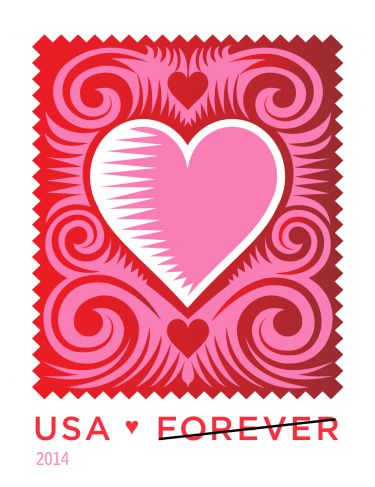 For more stamps with an H theme, explore the links at Sunday Stamps.